Srebrenica
At the height of the vicious Bosnian War, in 1993, the UN Security Council adopted its Resolution 819, placing Srebrenica, a small town in Eastern Bosnia and Herzegovina, under the protection of the international peace forces. The Resolution stopped the takeover of Srebrenica by the Army of Republika Srpska and demilitarized the area, designating it as a UN protected area, and this was a momentary rescue of some 40,000 Muslim refugees from Eastern Bosnia. After having been expelled from other occupied towns and villages of the area, they found refuge in Srebrenica. Despite the UN protection, the Army of Republika Srpska still treated Srebrenica as a legitimate military target, shelling it from time to time and constantly blocking aid convoys, even after two years of relative peace and international protection.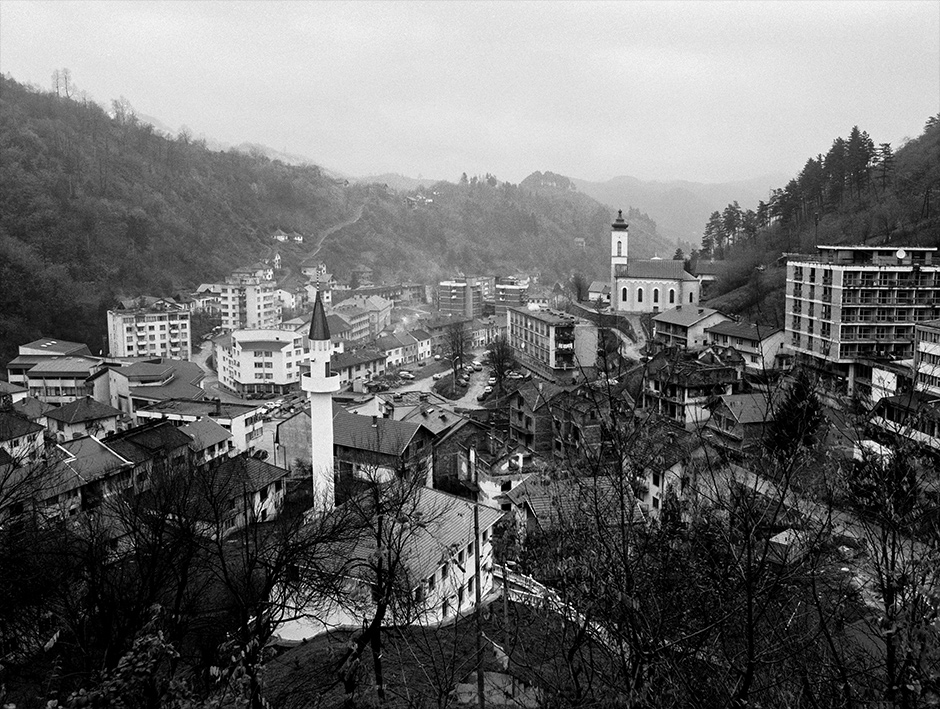 Two years after the signing of the Security Council Resolution, on 6 July 1995, an all-out attack was launched. On 11 July 1995, the Republika Srpska troops led by General Ratko Mladić entered the town. General Mladić made a triumphant statement in front of TV cameras, stating that he had finally entered the "Serb Srebrenica" and that "time has finally come for revenge against the Turks". His words gave a precise ideological narrative underlying the crime. The events that unfolded in the coming days were defined by the International Court of Justice in The Hague as a crime of genocide.
The military operation entitled "Krivaja 95" resulted in monstrous killings of more than 8,000 Bosnian Muslims, mainly men, but also women and children. To this day, the exact number of confirmed deaths has reached 8,372.
The killings were systematic, well organised and quick, with no possibility for the demilitarized Bosnian Muslim forces to offer any resistance – but they were also with no response from the international community, first and foremost from the Dutch Battalion, assigned to the Srebrenica enclave. Although the international public knew about the events in Srebrenica as they were happening, the international community did not react and the NATO forces failed to send the air support they had promised.
Subsequent investigations and DNA analyses revealed that during the summer and autumn of 1995, the bodies of men and women who had been executed were exhumed from the primary mass graves and moved to other, hidden locations. Remains of the victims were found in primary, secondary, even tertiary mass graves. The process of exhumation and identification of victims continues to this day. And it seems that even 20 years after the war, the real uncovering of truth, admission of guilt and reconciliation have not even started yet.